COVID-19 Investors
Please wait, loading Report Infographics...
0

%
COVID-19 Investors is a component of Deep Knowledge Group's interactive COVID-19 MedTech Analytics IT-Platform that visualizes and categorizes 535 investors that are investing in companies working to neutralize the current COVID-19 pandemic.

Deep Knowledge Group's COVID-19 MedTech Analytics IT-Platform is designed to serve as a comprehensive database of the most relevant entities, technologies, and developments in the COVID-19 MedTech ecosystem, aggregating, profiling and visualizing the companies, organizations, scientists and technologies at the forefront of neutralizing the COVID-19 pandemic and ensuring the health and safety of individuals and nations during this time of unprecedented crisis. The platform aims to cover all major sectors and relevant activities in the global COVID-19 MedTech landscape from science to technology, R&D, treatment, diagnostic and vaccine development, and practical applications occurring globally, providing data on particular scientific and technological sectors and geographical regions.

The database is in a continuous state of development, and Deep Knowledge Group intends to expand on an ongoing basis its breadth and depth, the scale and scope of its scientific and technological sectors, the number of specific regions it covers, and the overall quantity of entities that it profiles and visualizes. In the longer term the platform is intended to serve as a distributed knowledge system, crowdsourcing additional data from relevant experts. While Deep Knowledge Group has already aggregated data from multiple reputable public sources and qualified experts within its existing network, we remain open to contributions from experts and specialists interested in expanding the scope and reach of the platform.

In addition to this, the group will also be unveiling enhanced features, including extensive filter and search functions, allowing everybody from the general public to responsible decision makers to use the platform to derive action-based answers and insights to key questions at the heart of national strategic decision making to optimize outcomes in the wake of the current global COVID-19 pandemic.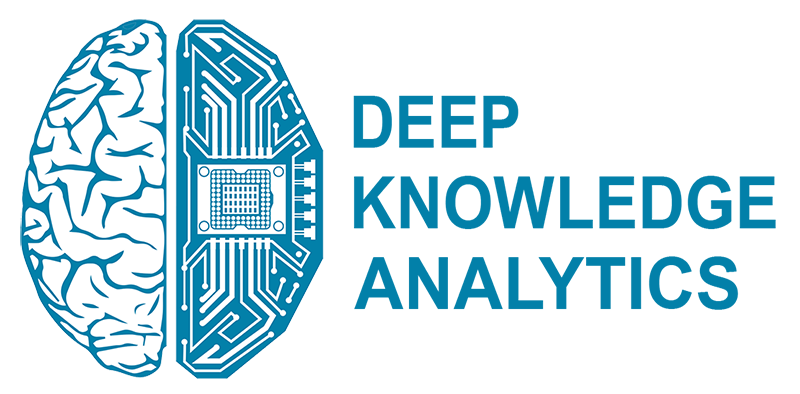 © 2023