SpaceVee

Company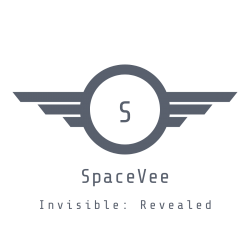 ERV technology enables visibility through visual barriers such as haze, mist, fog, smoke, snowfall, dust, light cloud, murky water and rain. Additionally, it enables visibility through surfaces of solids such as concrete, ice, rock, paint, skin etc.
ERV works with real-time as well as images taken a minute or years ago. This applies to photos and videos.
ERV can be embedded in existing or specially designed image capture devices such as cameras in HUD systems for vehicles, drones, UAVs, underwater ROVs, robotics, factory inspection machines, construction inspection systems, satellites, airplanes and more.