Gregory Fahy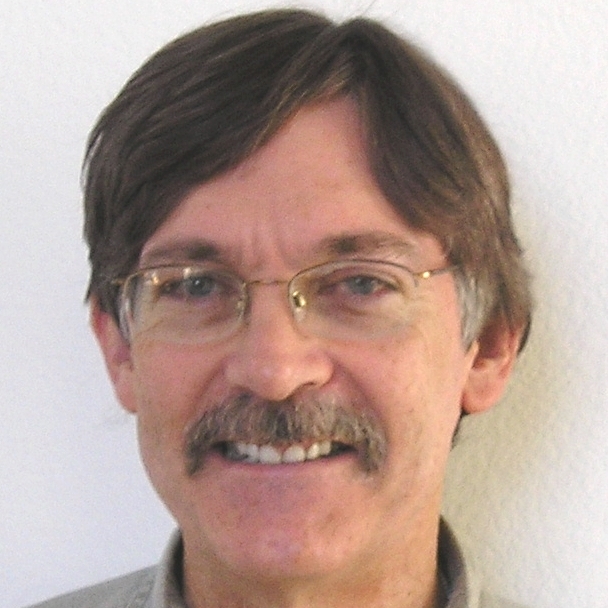 Gregory M. Fahy is Vice President and Chief Scientific Officer of 21st Century Medicine and serves on the company's Board of Directors. Dr. Fahy prioritizes, develops and directs the company's research activities. He also manages extramural collaborative research projects.

Dr. Fahy applies his 30+ years of experience in the field of cryobiology and cryopreservation to all research here at 21CM. As a scientist with the American Red Cross, he was the originator of the first practical method of Cryopreservation by vitrification and the inventor of computer based systems to apply this technology to whole organs. Before joining 21st Century Medicine, he was Chief Scientist for Organ, Inc and of LRT, Inc.

Prior to that he was Head of the Tissue Cryopreservation Section of the Transfusion and Cryopreservation Research Program of the U.S. Naval Medical Research Institute in Bethesda, Maryland where he spearheaded the original concept of ice blocking agents. Respected for his expertise and contributions to the advancement of Cryobiology technologies and applications, Dr Fahy is a frequent speaker at national and international scientific meetings and workshops.

A native of California, Dr. Fahy holds a Bachelor of Science degree in Biology from the University of California at Irvine and a Ph.D. from the Medical College of Georgia in Augusta.

He currently holds a joint appointment as a visiting scholar in the Department of Biochemistry at the University of California at Riverside. His scholarly work is highly published and he holds more than 15 patents.