Laura Niedernhofer, M.D., Ph.D.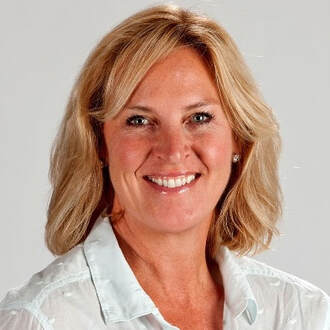 Laura Niedernhofer, M.D., Ph.D., is the director of the Institute on the Biology of Aging & Metabolism (iBAM) at the University of Minnesota. Internationally recognized as an expert in the molecular and cellular basis of aging, Dr. Niedernhofer's expertise is in how cellular senescence is regulated as well as the role of DNA repair during aging.

​Prior to joining the University of Minnesota, Dr. Niedernhofer was at the Scripps Research Institute in Florida. She has trained at MIT, Duke, Vanderbilt and Erasmus Medical Center in the Netherlands. This year she was awarded a Glenn Award for Aging Research and the Vincent Cristofolo Rising Star Award in Aging Research from the American Federation for Aging Research.

Laura was a speaker at the 2020 Undoing Aging Conference event.