Maria Argenal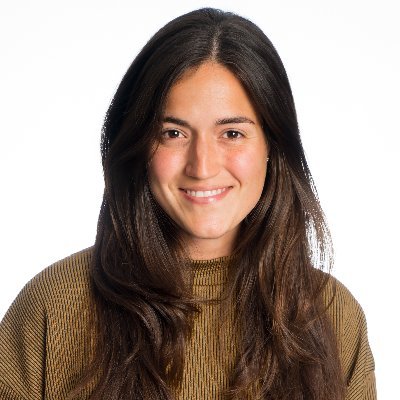 In a time where there are enough resources for everyone to live well, Maria seeks to respond to gaps and deficiencies in society and the female health market with innovative approaches that focus on the quintuple bottom line - people, planet, prosperity, purpose, and pivots. She believes that a socially inclusive, economically just, environmentally responsible, and financially sustainable strategy is the most effective market tool to create ground-breaking social change. Through this, along with meaningful connections, education, and a spirit of collaboration, women, communities, and humanity will collectively rise.
A purpose-driven optimist, social impact enthusiast, and advocate for female-centered design that elevates female health and wellness.
Board Member at The Lily Project, that delivers essential sexual health services through an innovative model that combines in-person care provided by Lily's mobile clinics with virtual care enabled by digital technologies to reduce the rate of cervical cancer and improve the health of women in rural Nicaragua.