Stephen Walker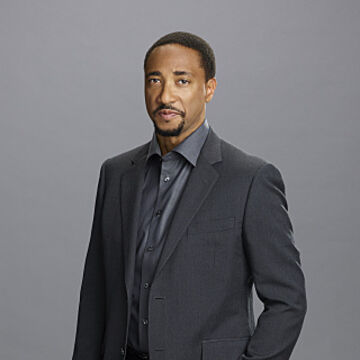 Stephen Walker is an award-winning documentary filmmaker as well as a writer. His films have won BAFTAs, an Emmy, Royal Television Society awards and Europe's most prestigious documentary prize, the Rose d'Or.

His previous book was SHOCKWAVE: Countdown to Hiroshima, a New York Times bestseller and a riveting narrative of the final three weeks before the dropping of the atomic bomb in August 1945.

The book was re-published in a new edition by Harper Collins in August 2020 on the seventy-fifth anniversary of a shattering event which changed history.

‍SHOCKWAVE is currently in development as a movie with the UK's leading film production company Working Title.

The screenplay is by legendary British playwright Tom Stoppard and the film will be directed by Cary Fukunaga, director of the latest James Bond movie No Time to Die.