Zencity

Company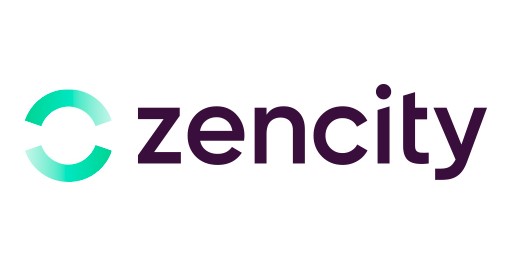 "Data-driven Decision Making for Local Government."

Zencity uses artificial intelligence and big data to help local governments make decisions. The company's platform helps cities understand their residents' real needs and priorities.
Zencity gathers and analyzes millions of feedback points from the online and offline touch points that residents have with their city. Then, using advanced artificial intelligence and machine learning, the company distills reliable, actionable insights from this data. Local governments can use Zencity's insights to better prioritize resources, track performance more effectively, and connect more deeply with their.

Combating Coronavirus Pandemic:
Zencity's solution helps address the Coronavirus Pandemic.
---
Investors