Buildit Accelerator

Tech Hub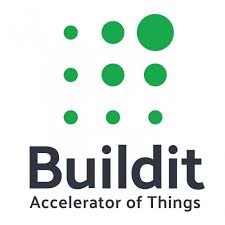 Buildit is an accelerator that supports hardware and IoT startups in turning an idea into a tangible, market-worthy product.
‍
Established in 2014 in Estonia, Buildit has already had 1000+ applications over its 7 batches. More than 60 startups have already been funded, with founders from 17 different countries of the world. The first exits are already starting to roll in.
‍
Expanding to Latvia brings additional opportunities, both from spreading the knowledge further, as well as being able to provide startups with increasingly more funding and support to develop their ideas.