Fleksy

Company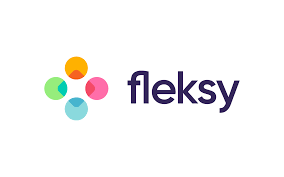 Thingthing is a young and dynamic company with the ambition to build the future of messaging.
Today, Thingthing simple and straighforward UX/UI lets users easily share docs, photos, calendar availabilties and more while messaging. Thingthing has won many awards, been in the press and Thingthing has backed by amazing mentors, advisors and investors.
Thingthing believes the future will be one where switching between apps, single-function keyboards and languages will be obsolete.
As a team, Thingthing has strong core values and we expect people Thingthing hires to enrich and evangelize them, therefore creating the best working environment.
Technology:
Chatbot & AI Assistants
Headquarters:
London, England, United Kingdom
Employees Number:
Undisclosed
Funding Status:
Undisclosed
---
Register and Claim Ownership