ThingCo

Company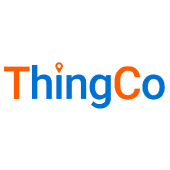 ThingCo is focused on developing the next generation of telematics utilising ADAS, Intelligent voice and AI. The customer will be at the centre of its offering.
ThingCo is a new insurtech company, set up in January 2018 by Mike Brockman (Founder and ex CEO of Insurethebox), focusing on developing Next Generation Telematics using the latest technology.
He is supported by Richard Trebble (Partnerships Director) and Jonathon Valentine (CTO and Director). Both held senior positions at Insurethebox.