PlaceMake.io

Company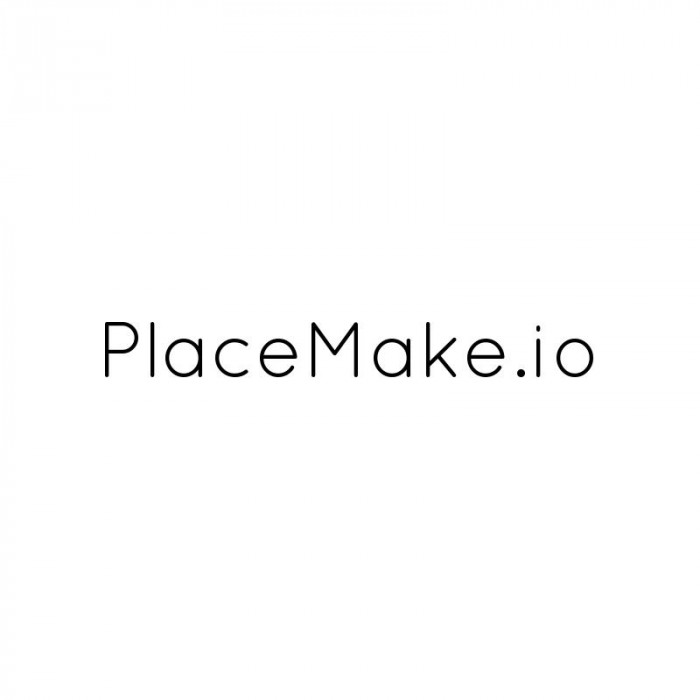 PlaceMake.io is an artificial-intelligence company.
PlaceMake.io is pioneering research in artificial intelligence with a particular focus on solving the most challenging location and mobility problems and discovering the fundamental structures and underlying dynamics of our interactions in the world and with places.
PlaceMake.io's algorithms can describe the nature and dynamics of a location, identify up-and-coming and undervalued areas, automatically identify comparable areas or properties, characterize urban dynamics and human mobility, guide site selection and portfolio optimization and benchmarking, generate property valuations, and more.
---
Investors