HighCastle

Company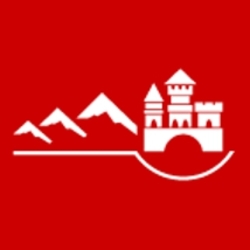 Powered by Big Data and Distributed Ledger Technology, it already provides access to over 12000 projects with a combined value in excess of £4 bn.
HighCastle enables individual and institutional investors to discover, buy and sell private securities from thousands of different providers globally and manage investment portfolios through a single account.
HighCastle`s proprietary API sources investment opportunities from crowdfunding platforms, investment firms & trusted channels, providing investors with cross-platform portfolio management.
At HighCastle Marketplace, investors have unprecedented opportunity to invest in compliant Security Token Offerings launched by companies on their own or with the help of HighCastle's Authorised Advisers.