Vyking | The "Body AR" Company

Company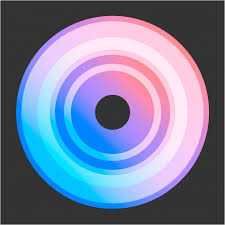 Vyking's computer vision technology and face tracking is available on all mobile devices. It is combined with a custom-built life-like graphics engine. Tap into powerful graphic technologies normally only possible in CGI and games, such as custom particle effects, realistic textures, lighting and a physics engine.
The next generation 3D facial tracking system measures and tracks movements and expressions through 3000 unique parameters and is both highly accurate and robust.
As the most lightweight AR SDK on the market, it is the most versatile real-time facial tracking solution.