Signal Media

Company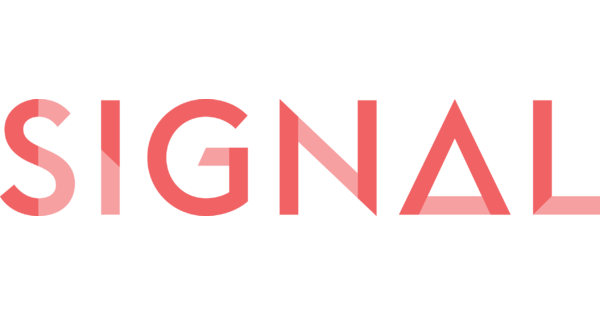 Signal Media is an Artificial Intelligence media monitoring company that transforms the world's information into accessible, actionable business knowledge.
When the news cycle has shifted from 24hrs to 24 seconds, businesses need constant access to high-quality, hyper-relevant information to remain on top of a world that's moving at breakneck speed.
They need the complete picture to be certain that the decisions they make reflect reality – not their assumptions.
Signal is the solution.
Cutting-edge AI enables businesses to track changes to their world in real-time – from competitors, to regulation, to their own reputation – with certainty and clarity.
Technology:
Machine Learning
Industry:
Marketing & Advertising
Headquarters:
London, England, United Kingdom
Funding Status:
Early Stage Venture
---
Register and Claim Ownership