Inspired Thinking Group

Company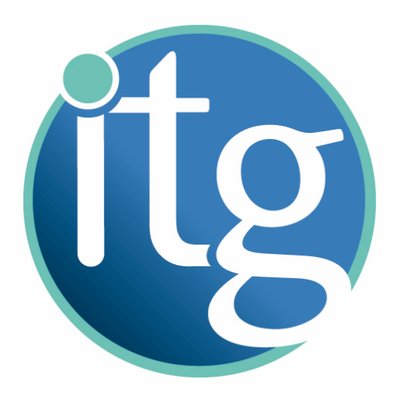 Birmingham based Inspired Thinking Group (ITG) provides services that help marketing departments operate more efficiently by improving their campaign planning, content control and print management.
ITG's central London-based eCRM and data division manages the strategic development of online sales and services for over three billion customer engagements. Helping companies to understand and react to customer behavior, making sense of big data to turn it into revenue opportunities.
---
Investors
Industry:
Marketing & Advertising
Headquarters:
Birmingham, Birmingham, United Kingdom
Employees Number:
501-1000
---
Register and Claim Ownership