Logikk

Company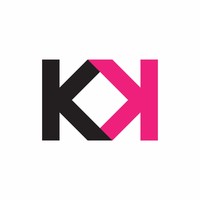 When it comes to data & analytics, Logikk know finding recruiters who truly understand the nuances, challenges you face and technologies you use are hard to come by.
That's why it's all that they do. Logikk's consultants are not only sector focused but have a deep understanding of their markets and the drivers that are shaping the industries they work with.
Their approach is forged out of a genuine interest in technology, a belief that they are making a difference and an ambition to be the best in class.
Technology:
Intelligent data analysis
Headquarters:
London, England, United Kingdom
Funding Status:
Undisclosed
---
Register and Claim Ownership