FeedStock

Company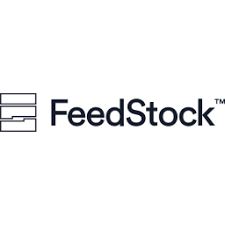 FeedStock monitors and maps interactions for asset management companies.
The system automatically maps users' interactions with investment research providers – capturing emails, portals, meetings and calls to calculate accurate research payments. It is integrated into users' existing systems allowing them to continue to consume research across all platforms.
Defensible metrics for budgeting and paying for research are produced in a way that is proportionate and predictable. Usage data is both qualitative and quantitative, ensuring that research payments are accurate, fair and in line with the MiFID II regulations.
The data can be aggregated or segmented, as required, and inducements can be managed from a centralised compliance dashboard. The granular tracking can also be used for trade justification, monitoring market abuse and CPD purposes.
Additionally, analytics generated can be used to make workflows for productive and efficient.
Investors
Technology:
Intelligent data analysis
Headquarters:
London, England, United Kingdom
Funding Status:
Undisclosed
---
Register and Claim Ownership