snap40

Company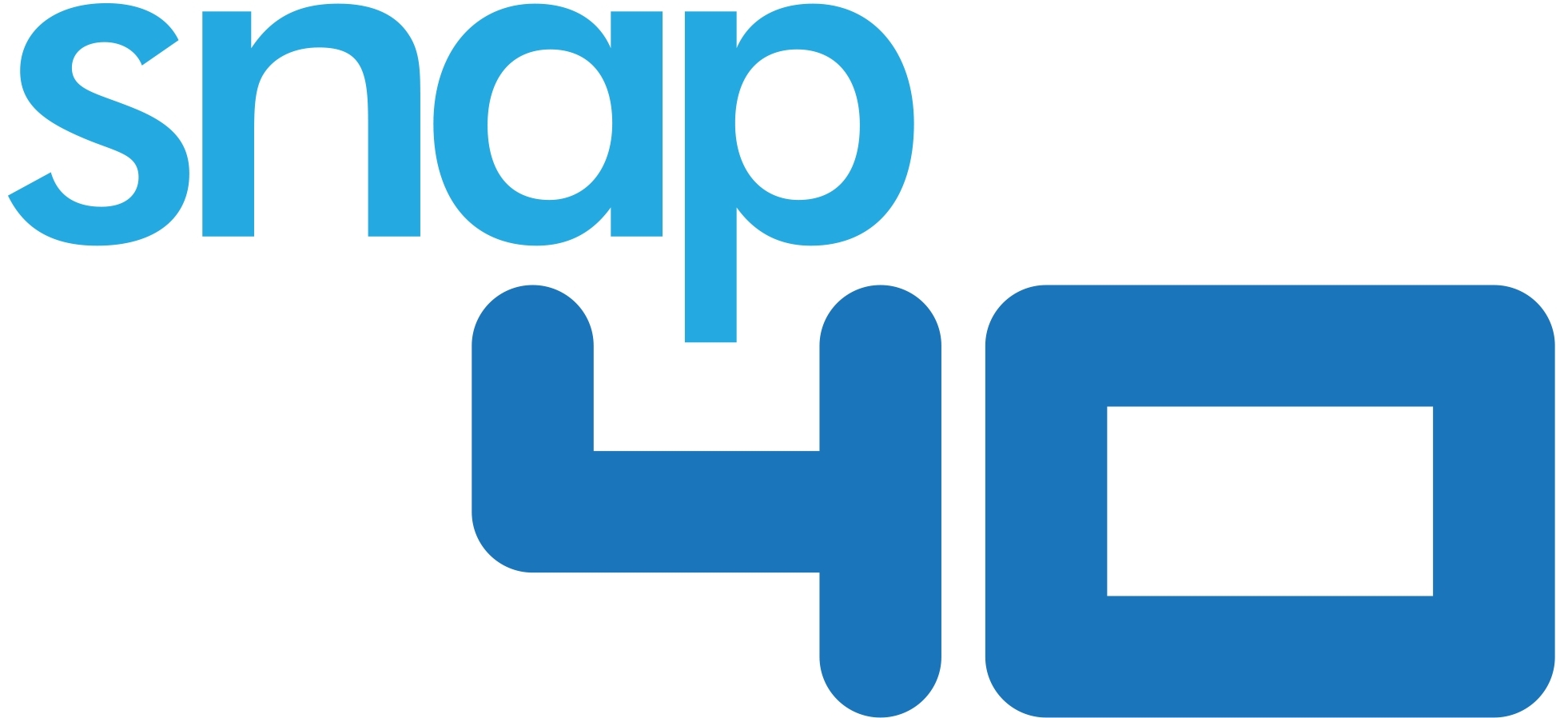 Snap40 provides continuous automated risk analysis so health services can identify people at high risk of deterioration.
Snap40 develops a device that monitors users via its single medical-grade wearable device, worn on the upper arm. This includes relative changes in systolic blood pressure, respiratory rate, heart rate, mobility, blood oxygen saturation, and temperature, as well as perspiration and movement levels.
Automatic notifications of patients at high risk of deterioration, sent via the company's mobile and web applications, allow healthcare staff to intervene early and prevent further deterioration. This reduces length of hospital stay, thereby reducing costs (average US hospital daily bed rate is $1,625), as well as saving lives and improving patient outcomes.
Investors