Skin Analytics

Company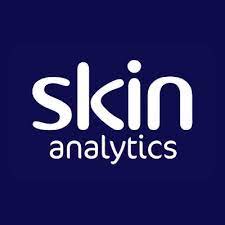 Skin Analytics build a digital history of your skin so that you and your doctor can measure, track and ultimately understand your skin.
Meaning you have the tools to take control and ultimately improve your skin health.
Skin Analytics's patent-pending algorithms measure how the skin is changing from smartphone images to identify, inform and evaluate treatment options across a range of consumer health and clinical skin conditions.