Exscientia

Company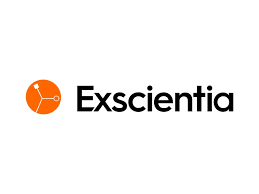 Exscientia is the first company to automate drug design, surpassing conventional human endeavour.
Exscientia's AI driven systems actively learn best practice from vast repositories of discovery data and are further enhanced with knowledge acquired from seasoned drug hunters.
With better information to hand than any researcher could acquire individually,
Exscientia's knowledge-driven systems design millions of novel, project-specific compounds and pre-assess each for predicted potency, selectivity, ADME and other key criteria. From this, a selection of the best, information-rich compounds are selected for synthesis and assay.
---
Investors
Technology:
Intelligent data analysis
Headquarters:
Oxford, Oxfordshire, United Kingdom
Funding Status:
Early Stage Venture
---
Register and Claim Ownership