Sandtable

Company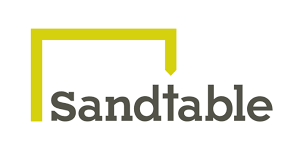 Sandtable builds virtual populations that simulate human behaviour.
Sandtable's approach works where where traditional research techniques fall short: where data is messy or incomplete, where there are many inter-dependent influences on behaviour, or where behaviour is affected by social interactions. It's also useful for modelling 'what if?' scenarios, when running experiments in the real world is not a realistic option.
Sandtable creates its populations using an approach called agent based modelling (ABM). ABM amplifies existing research and insight activity by combining multiple data sources into one dynamic picture of what is going on.