Privitar

Company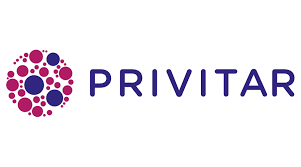 The world is waking up to privacy risk. As more sensitive information is generated and collected about individuals, the threat to privacy becomes ever greater. Customers are increasingly aware of the risks of handing over their data, and organisations need to put the right products and processes in place to enable data-driven innovation, whilst protecting personal information.
With Privitar products, organisations can extract insight from sensitive or confidential data with an uncompromising approach to data privacy and proven compliance with data protection regulation.
Using privacy engineering techniques (including data anonymisation, differential privacy and encryption) Privitar software enables organisations to use, share and derive insights from data safely.
Technology:
Search Engines & Language Processing
Industry:
FinTech & Finance
Headquarters:
London, England, United Kingdom
Employees Number:
101-250
Funding Status:
Undisclosed
---
Register and Claim Ownership