Big Data Scoring

Company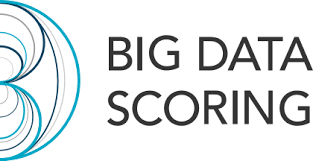 Big Data Scoring is a European credit scoring company that develops generic and tailored credit score models based on BIG DATA and social networks.
Big Data Scoring's industry changing BIG DATA SCORE is the first, proven and tested, big data credit score model for consumer credit, which uses information from the Facebook social network and other sources.
Big Data Scoring is the first in the world to offer a proven, generic social media scorecard as a service to creditors around Europe.