Acorn Machine

Company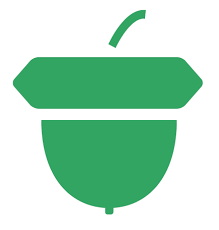 Acorn Machine is a fintech platform that is unlocking the underserved complex SME lending market globally, by leveraging AI and machine learning to make a previously unprofitable market segment highly attractive.
The challenge that it is addressing is that which affects many small and medium sized organisations across the world. These are typically businesses with revenues between $5-10m all the way up to $100m which are trying to raise sub-$20m in debt financing. These businesses are being underserved by the banking sector today because the complexity of the underwriting which must occur to grant them a loan of this size makes it economically unviable for big banks or debt funds.
What Acorn Machine does is bring the small ticket of the sub-$20m debt quantum into a semi-automated solution, making the process of complex SME lending much more efficient and cost-effective. Acorn's platform is composed of three pillars – data, technology, and process.
Technology:
Predictive analytics
Industry:
FinTech & Finance
Headquarters:
London, England, United Kingdom
Funding Status:
Undisclosed
---
Register and Claim Ownership