Dream Reality Interactive

Company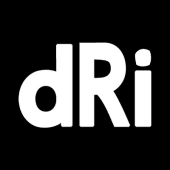 Dream Reality Interactive is a group of virtual and augmented reality developers with a pedigree of making immersive games and experiences. The core team previously worked at Sony's London Studio where they developed titles such as PlayStation VR Worlds and AR games for PlayStation's Wonderbook series.
Dream Reality Interactive work with talent from within the games industry and beyond, including award-winning graphic designers, musicians and screenwriters.