Robotimate

Company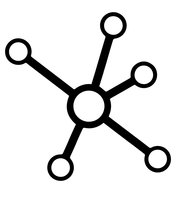 Old description from our report. Robitimate offers pre-configured statistical data models built using machine learning to find insights or inefficiencies in
your business processes. Robitimate's insight models can predict your cash flow, forecast the demand for a product
range to finding correlations between sales, staff and prospective customers in a retail setting.
Crucially, Robitimate uses data from your existing ERP/CRM/third party systems and integrate with your existing BI
applications which means you don't have to upgrade your existing systems or purchase a specific machine
learning/robotic process automation platforms to benefit from machine learning.
Industry:
Education & Research
Headquarters:
Undisclosed
Founded Date:
Undisclosed
Employees Number:
Undisclosed
Funding Status:
Undisclosed
---
Register and Claim Ownership