AI in Asia Industry Landscape
Please wait, loading Report Infographics...
0

%
AI in Asia Industry Landscape (distribution by countries)
While most Asian countries lag behind the industrialized world in AI adoption, the trend is changing on. The growing vast and emerging talent pool base, rising adoption of cloud computing, a freedom from legacy assets, and the various government initiatives favouring AI are mainly driving such sectors as financial services, healthcare market, transportation, and media. The aim of this report is to provide a broad analysis of the past, present state and near-future trajectory of the Artificial Intelligence Industry in Asia in 2019, and the strategic management and government plans for artificial intelligence. It also describes last technological and media trends in Asia and gives an overview of underlying economic data. This new report aims to outline the current status of the Artificial Intelligence industry in all Asia Pacific countries that are related to AI, profiling 1500 companies, 735 investors, 100 influencers, 100 journalists, 100 Hubs and 20 conferences.

The report is structured so as to make plain the development of Artificial Intelligence in Asia, including following countries India, Australia, Singapore, Hong Kong, Japan, South Korea, Taiwan, United Arab Emirates, Turkey, Indonesia, Malaysia and Israel. "AI in Asia" chapters include:

"AI in Asia Landscape Overview": provides a broad analysis of the current Asia-based Artificial Intelligence landscape, considering private sector with specific focus on the current state of the industry.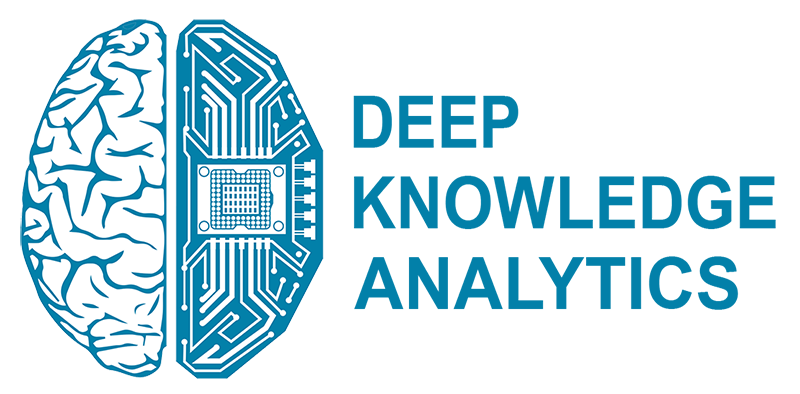 © 2023